My approach to making
you
successful
Whether I'm representing you in selling your property or in helping you find and buy your dream home, I will be fully committed to helping you reach your goals. My approach is to minimize my client base so I can provide the focus you deserve. Having a background in technology gives me an edge using all of the tools at my disposal and using them at the right time!
What makes me special?
I have been an active member of the Swansea and Dighton communities for my entire life. I know and love this area. That's why I'm so excited to be turning that community focus toward real estate. Any time I'm asked about living in Southeastern Massachusetts, I always say, "I truly believed there's no better place in the world to live, work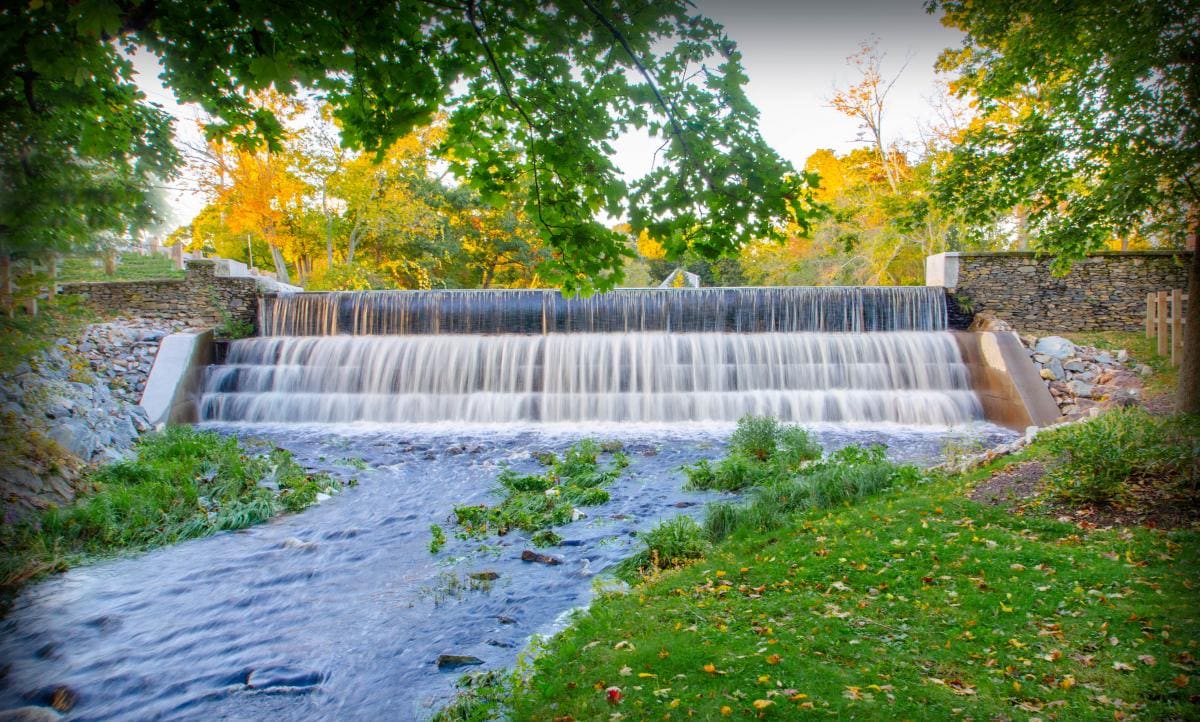 and raise your family."
After graduating from the University of Massachusetts Dartmouth with a Computer

Science degree, I focused on building a successful career in the healthcare technology field. That career provided me with the knowledge to become an expert at understanding my clients' needs, negotiating solutions and committing to doing what I says I'll do. I carry these same values to my work as a Realtor(r) and proud member of the Streamline Realty Group family.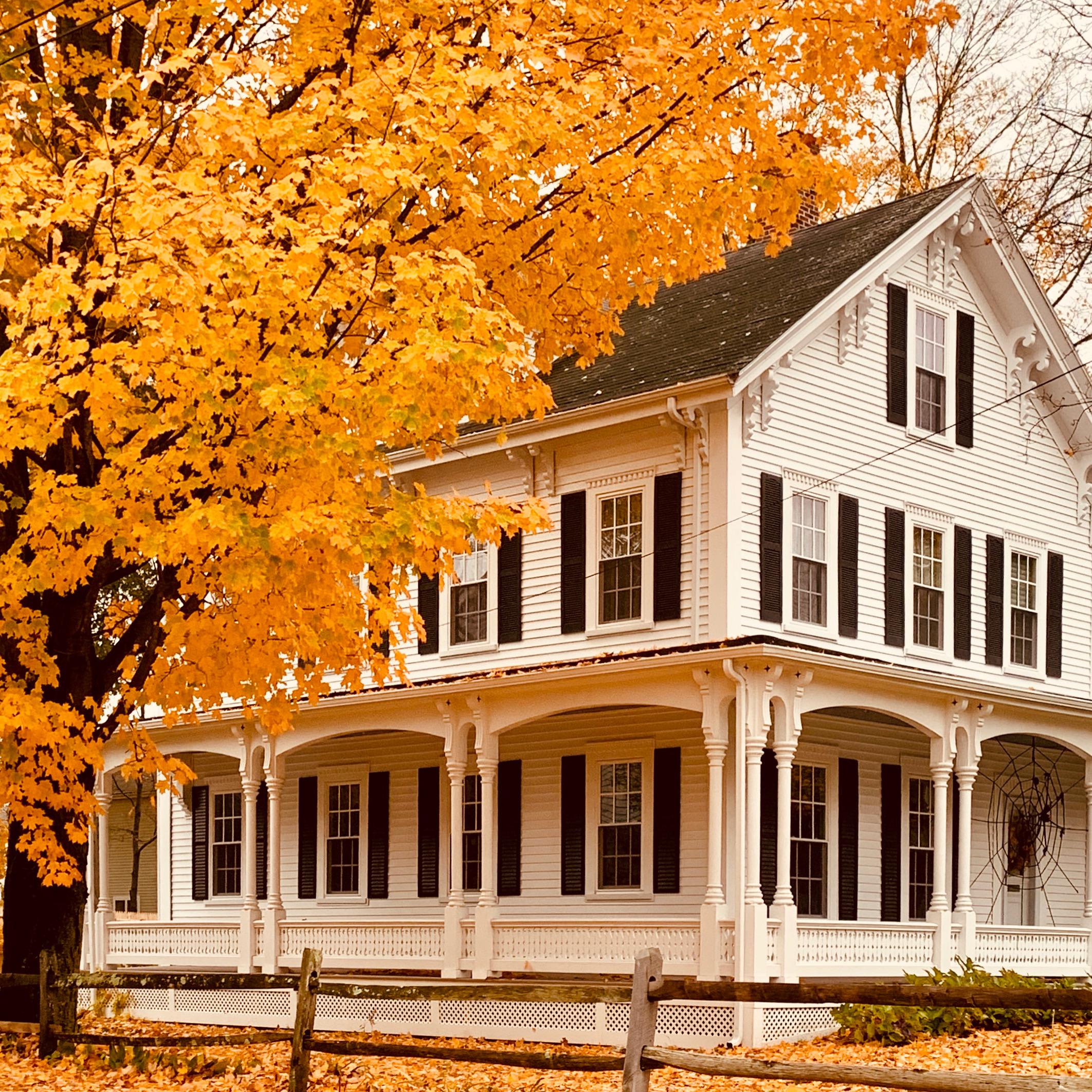 When I'm not working at making home ownership dreams come true for my clients, I enjoys working on my own home improvement projects, playing guitar (poorly) and sharing laughs with family and friends. I currently live in Dighton with my wife and our two children. Oh and our dog Sadie.
Let's work together
If you're in the market for a new home or looking to sell your current home, I'd love to work with you. When the time is right for you, give me a call (email or text) and we can get things started!
(401) 714-7509
BrandtSwansonRE@gmail.com