For most Americans, your home is the most expensive purchase you'll make in your lifetime. It's a significant transaction with serious financial and emotional ramifications for the parties involved, and having an agent representing your best interests throughout the process is critical.
OUR MISSION
Our Mission is to serve with compassion and patience, lead with integrity and inspire customers to realize their real estate goals and dreams while streamlining the process.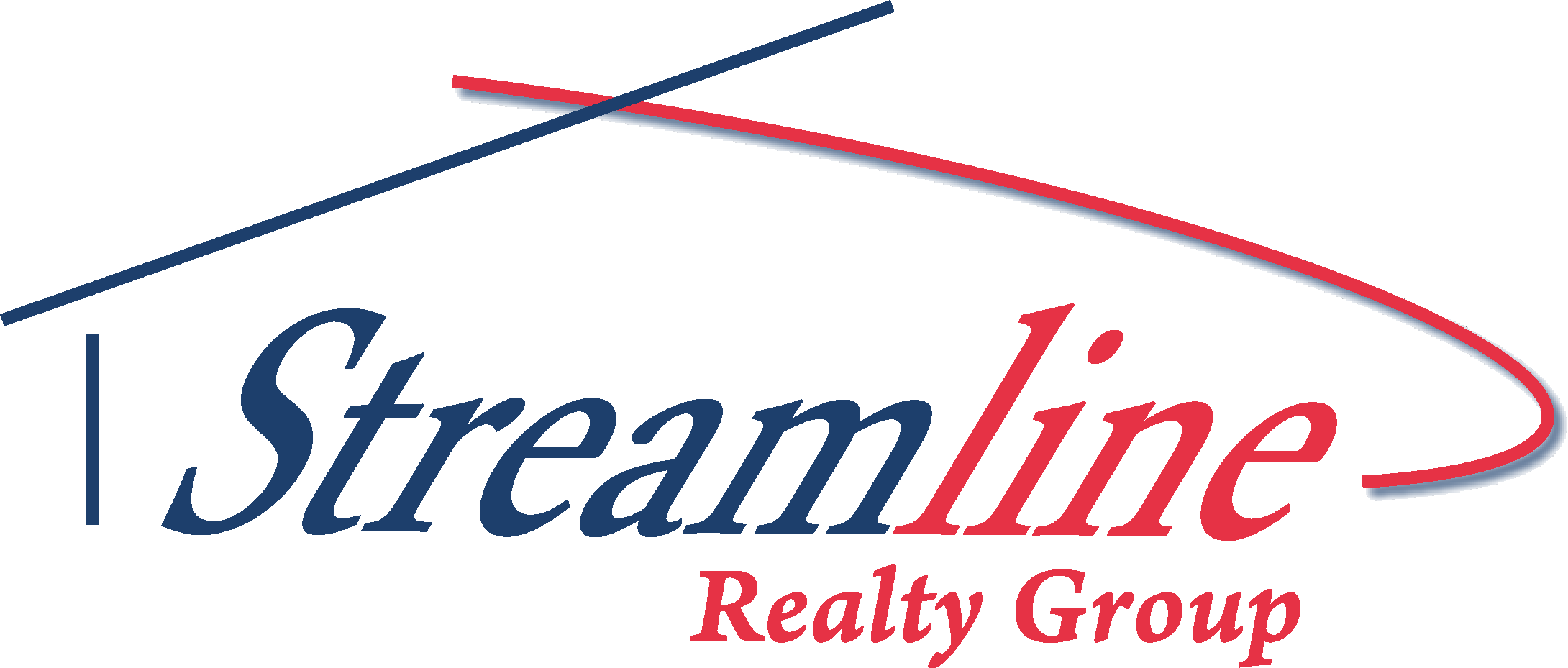 The REALTORS® at Streamline Realty Group provide you with representation during your real estate transaction so you will:
• Have an expert to guide you through a process that can be confusing and has significant financial implications
• Get objective information and opinions on property values, property condition, market conditions, etc.
• Benefit from our negotiating experience during with previous clients, referrals, friends, and family. Streamline REALTORS® are immersed in the industry and know the real estate landscape in the South Coast, nearby Rhode Island, and the rest of south eastern Massachusetts.
• Benefit from Streamline REALTORS® who have experienced guidance and support from a committed, experienced management team
• Receive ethical, respectful, and responsive treatment
Allow Streamline Realty Group to take the burden and stress of the home purchase or sales process off your shoulders. We make it our business to advertise and market homes more effectively utilizing a complete array of promotional media including print, video, social media and the increasingly important power of the internet.
We encourage you to contact us with your questions or comments at Streamline Realty Group anytime. We can be reached by calling us at 774-322-9200 or email us at streamlineregroup@gmail.com.